A NEW APPROACH TO E-COMMERCE

A company builder for the digital era.

IT ALL STARTS WITH AN IDEA

Our ambition makes it soar.

WE INVEST IN CREDIBILITY

We believe authenticity is the key to building and captivating an audience.

WE KNOW WHAT IT TAKES

As entrepreneurs with strong financial expertise we have the experience to help you navigate the way ahead.
KOIDL & CIE. HOLDING AG
AUDIENCE BUILDING & AUDIENCE SEGMENTATION
With a focus on brands and markets, we are able to target the specific field of interest of customers and audiences. Allowing us to develop projects and systems that learn from the customers themselves to give decisive advantage to businesses and brands.
BETEILIGUNGS - PORTFOLIO
A DIFFERENT APPROACH TO VENTURE CAPITAL Europe's biggest marketplace for contemporary art. Online since autumn 2015. In August 2015 Series A Funding Round closed with ProSiebenSat1 Media SE Payment service provider for automised EU VAT-Clearing for eCommerce trading partners in accordance with EU VAT Directive. Digital incubator and consulting company for the digital turn. Currently engaged in three Seed Capital projects in the fields of "FinTech", "political campaigning" and "handcrafted products". Non-profit exhibition space with a focus on collectors of contemporary art, with an emphasis on their preferences.
TRADEMARKS
TRADITIONAL BRANDS WITH A DIGITAL TWIST Logo and wordmark of the 1921 established Bochumer bank Curated marketplace for arts and craftsmanship Logo and wordmark as well as design patent and rights to the 1859 established chocolate company Logo and wordmark of the 1898 established chocolate company Logo and wordmark of the 1931 established coffee roaster chain from Hamburg Digital tools and strategic thinking for political campaigning and democratic polling
EXIT
STRATEGIC / TRADE SALE FOCUS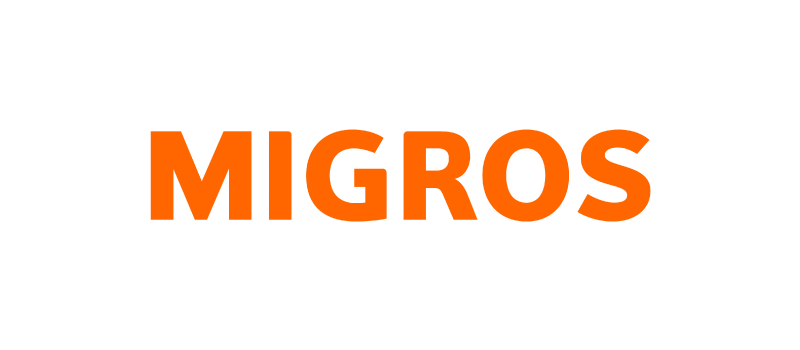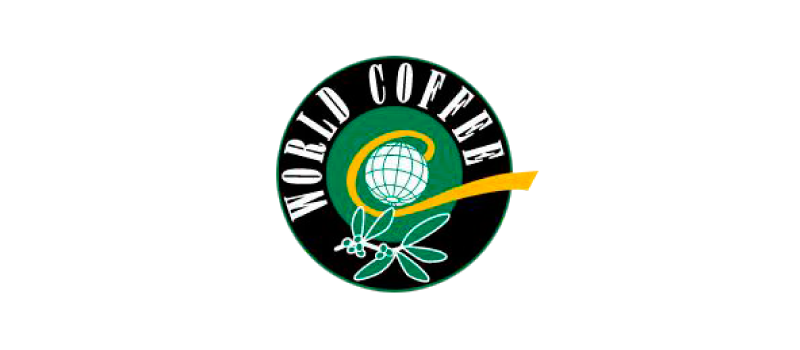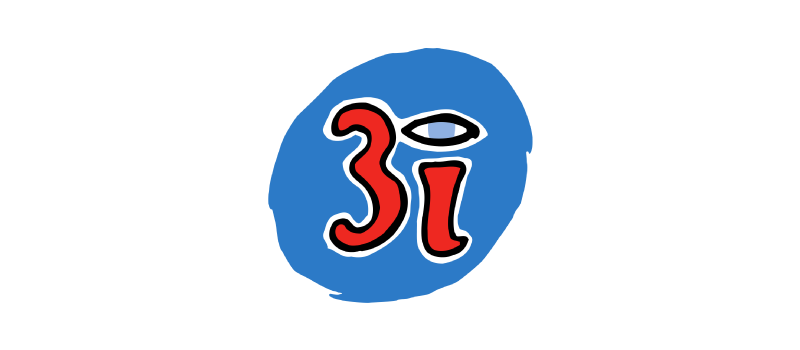 KOIDL & CIE. HOLDING AG
OUR BUSINESS MODEL
OVERVIEW OF SHAREHOLDINGS
1
DIRECT INVESTMENT PARTNERS AG
Incubator Bench:
fatto.io
Digital Campaign
HMB FinTech
Intellectual Property Rights:
Westfalenbank
Stockmann Schokolade
Java Kaffee
Hala Cacao
3
KOIDL & CIE. HOLDING AG
HMB Bank Beteiligungs GmbH
5
EXIT
Schokogramm.com

desinvested 2012 to MIGROS

Fleurs de Copain GmbH

desinvested 2014 to private

World Coffee

desinvested to 3i PLC
CONTACT
WE'D LOVE TO HEAR FROM YOU!